Activate your revenue engine
At the nexus of marketing strategy, revenue operations, and technology lies your greatest growth potential. We're ready to show you the way.
From driving traffic and generating leads, to shortening the sales cycle and increasing revenue, we're built for your home services business. Here's how we help you.
Establish dozens of reliable, measurable lead sources that will deliver guaranteed positive ROI.
Exponentially increase revenue by shoring up inefficiencies in your backend systems.
From lead sources to job costing, track performance in your organization down to the penny.
Mekanix.io is not an agency. We're a collective of experienced revenue tacticians who thrive when asked to deliver answers and results in complex, outlier scenarios.
The SWAT team of strategic experts you need – and would never be able to afford in-house – at a fraction of the cost.
No interns or entry-level players. Our experts are hand-selected problem-solvers who've seen and done it all.
Whether you need a short-term engagement or a fractional CTMO, we're built to meet your needs on your terms.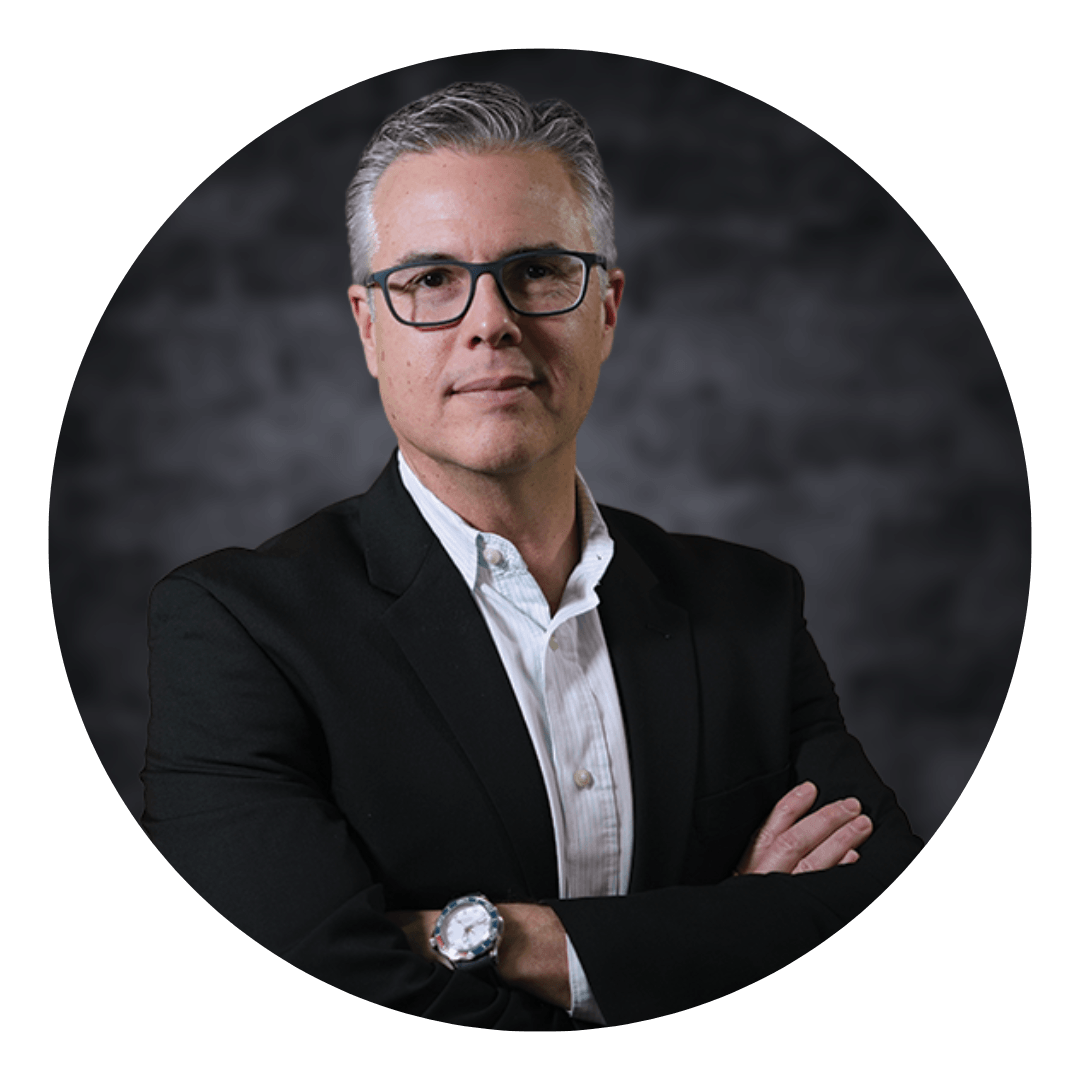 Franco Valentino
Founder and CEO
Mekanix.io
"We've worked with countless enterprise organizations, private equity firms, and results-driven leaders to achieve their long-term visions of stabilized lead flow and exponential revenue growth.
As a result, we know organizational change, even when it's positive and absolutely necessary, isn't easy to implement. While we cannot walk the change management path for you entirely, we will be there alongside you as a strategic advisor and partner in organizational health. Every step of the way."
Revenue growth experts
across every discipline
No matter what you need, we've got your back.
Salesforce
Azure
Accounting Seed
Quickbooks
All major systems
Business development
Sales enablement
Revenue operations
Project management
C-suite psychology
Marketing strategy
Content strategy
Content operations
Brand messaging
Email marketing
PPC and social ads
Public relations
TV/OTT
Direct mail
Print advertising
Technical SEO
Web development
UX design
Programming
Call center operations